Investing in rooftop solutions leads to great savings, while protecting the environment.
RR Solar Power offers solar rooftops for houses & residential societies. Homes and businesses across the country are transitioning away from a fossil-fueled electricity grid towards a clean energy economy, necessitated by emissions reduction targets in a time of global climate change.
Amidst this period of energy reform, rooftop solar panel systems for houses are taking off at a remarkable rate. It's time to give your home the savings of solar power and contribute to a greener world
Before powering your home with solar energy, homeowners should investigate their energy use and consider potential efficiency upgrades. Homeowners should be well aware of their total electricity usage, and consider low-cost and easy-to-implement efficiency measures before choosing solar.
In India, most people are accustomed to the power cuts almost in every state. In rural areas, several hours of power-cut may be a daily story. Huge burden on the power girds results in power outages with even the big metropolitan cities facing power-cuts, especially during the summer months. Many households in India, recognizing solar power as a reliable and economically viable source of power, have installed solar rooftop systems.
Steps to follow when planning to power your
home with solar energy
Investigate your home's energy efficiency
Assess your solar potential and any limitations
Assess your options for going solar
Estimate your solar electricity needs
Obtain bids and site assessments from contractors
Understand available financing and incentives
Work with your installer and utility to install the system and set up agreements
Rooftop Solar Panels
The basic components of a solar rooftop PV system include PV modules, inverters and mounting structures. Other components like string boxes, transformers, meters, charge controllers, batteries and generators can also be incorporated into the system depending on its size.
Efficiency
It is important to choose the right components for the most effective use of solar PV systems. A PV module can generate 10–300 W output. The size of a solar PV module or panel required will depend not only on the output (requirement of the system) but also on the efficiency of the system. Expressed in percentage, the efficiency of the solar panel quantifies its ability to convert sunlight into electricity. Therefore, more the efficiency, more will be the electricity generated by a panel for a given area of exposure to sunlight. A majority of the panels available in the market today are around 14–16 per cent efficient, with a lifespan of 25 years. Solar modules do not require a lot of maintenance but it is good to clean the system of dust and bird droppings regularly to maintain the efficiency of the system.
Ground Solar Panels
When homeowners think of installing a solar energy system on their home, rooftop solar is probably the first thing to come to mind. What many homeowners don't realize is that installing ground mount solar panels is just as easy and cost-effective.
In many cases, ground-mounted solar panels can be your best option
Ground mount solar panels cost a bit more than rooftop solar on a per-watt basis because of additional labour and permitting that may be required for the installation. Ground-mounted solar panels can be located wherever the conditions are best. Ground-mounted solar systems can be sized to match your electricity consumption without the space restrictions of a rooftop system.
Ground mount solar panel systems offer benefits for all homeowners
Ground mount systems can be located on open land, they are lightweight and easy to remove. You can generate more electricity than a comparably-sized rooftop system, and save more money in the long run. Ground-mounted solar panels are very easy to access for cleaning and maintenance.
Committed to Solar Power
Trusted Partner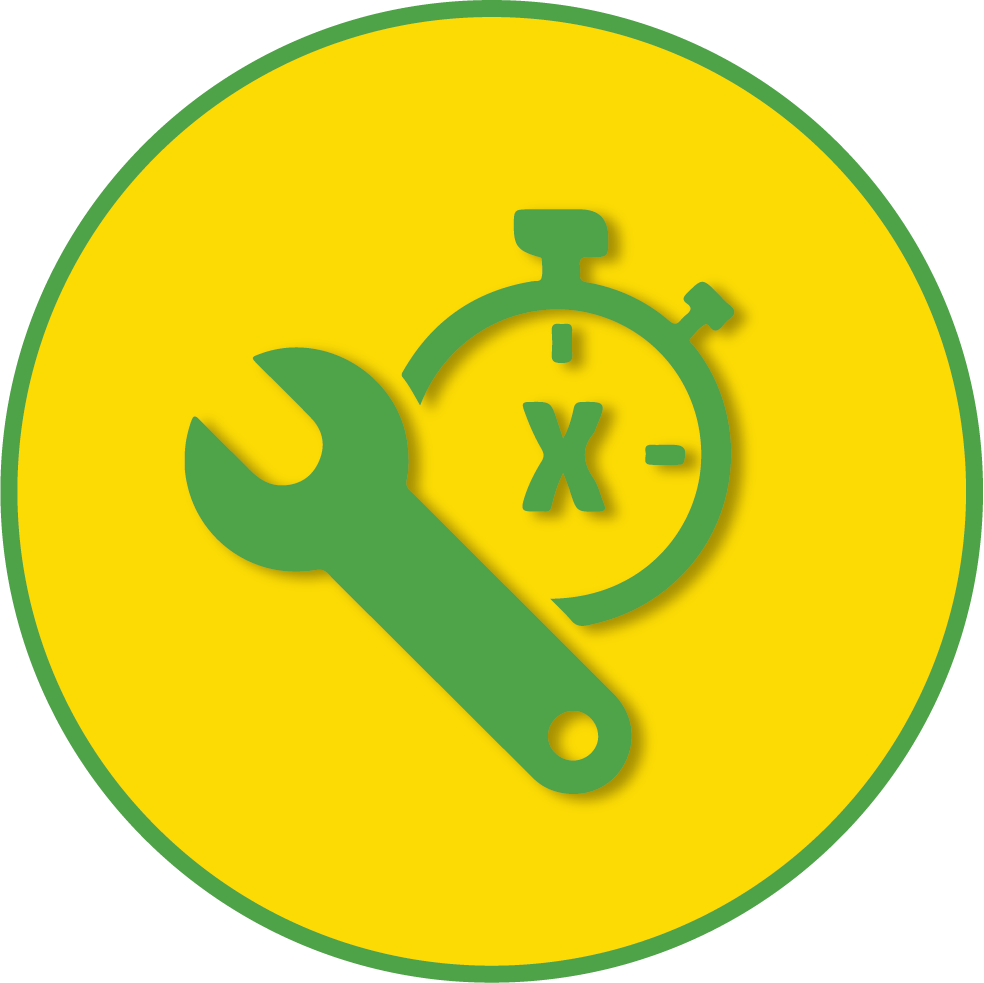 Trusted Partner
Quick Installation
Best Customer Service
Long Life Warranty & After Sales Support